Did You Know?
If there was a computer as powerful as the human brain, it would be able to do 38 thousand trillion operations per second; and hold more than 3,580 terabytes of memory.
Having read that fact, the next question is: Why can't I remember where I put my keys?!
In normal times, I look forward to the Dog Days of Summer as a time to kick back, relax, and enjoy a slower pace for life. Current times, seem to have forgotten how to slow down and relax.
As technology advances we can access almost any-thing from anywhere on any device. And that's great. We have the ability to work from anywhere in the world without worrying how to communicate or access info. It's all at our fingertips.
However, with the benefits comes a downside. Which is that we simply don't switch off.
Look at the last month. How often have you found yourself replying to work email late at night? How many times have you had an "I'll just get that done" moment outside of your regular working hours? How many calls have you received when you were spending time with family or friends, or trying to have moment to yourself?
And because of this, we've become impatient waiting for responses. Gone are the days of getting back to someone in 3-5 business days. We want it now! And it's really frustrating when we do have to wait for something.
It's no surprise that there's been a huge rise in people burning out.
But slowly, some people are rebelling against this. And it's starting with a new email signature. Many businesses are asking their people to add a disclaimer to their email signature (or a human footer, as it's being called). Here's a great example…
TRULY HUMAN NOTICE: Getting this email outside of normal working hours? We work at a digitally-enabled relentless pace, which can disrupt our ability to sleep enough, eat right, exercise and spend time with the people that matter most. I am sending you this email at a time that works for me. I only expect you to respond to it when convenient to you!
What do you think? Would you adopt a human footer? Do you already have a human footer? We would love to see it. Comment to us!
To Health & Hippieness
(that was supposed to say happiness, but I liked the autocorrect version so I left it!)
It's a great day to SMILE!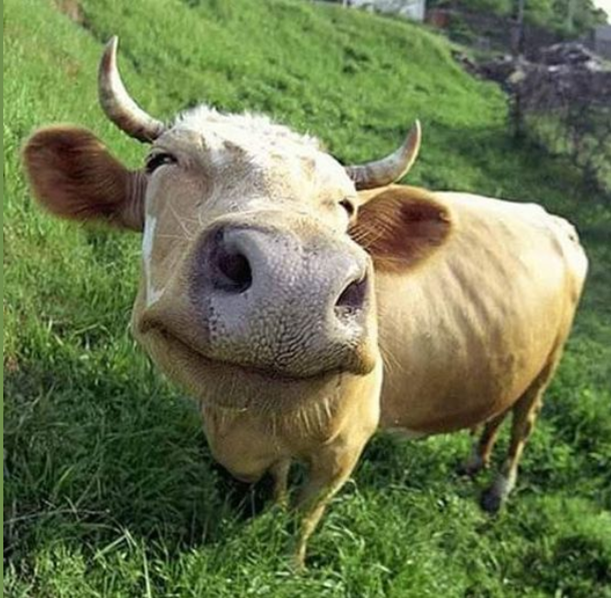 ~Janet