It's almost summer and flowers are popping up everywhere. Maybe even on your computer. Has your search bar grown pretty flowers?

Are you wondering where they came from and why?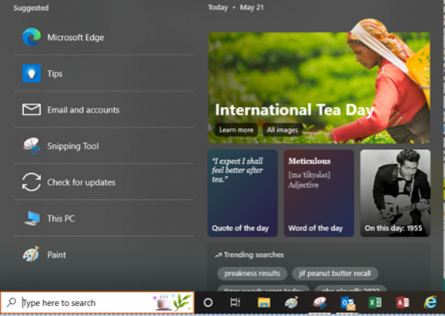 It's called Search Highlights. Microsoft "gifted" it to you. If it hasn't appeared on your computer yet, it will. When you click, a list of recently used apps will appear as well as currently trending web searches. And this made me laugh:
This is a direct quote from https://www.ghacks.net/2022/03/17/how-to-disable-search-highlights-on-windows-10/
"The major part of the interface displays web content, such as trending searches or information about the current day. All of these are linked to Microsoft services such as Bing.
The taskbar search box and search home will periodically update with content, including fun illustrations, which help you discover more, be connected, and stay productive."
I have a question: When did clicking random links help me "stay productive"?
If you want to weed your computer of unwanted "flowers":
· Right-click the Taskbar
· Click on Search
· Click on "Show Search Highlights"
If you turned them off and want them turned back on, repeat the above process.
Until next month,
Stay Safe, Stay Healthy, Come Ring My Door Bell!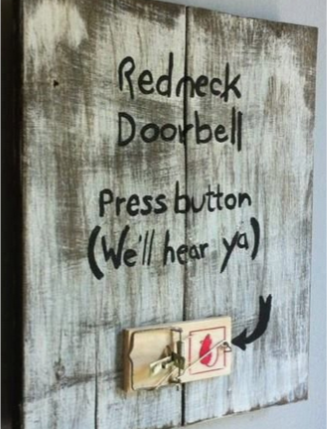 (so… ringing this door bell might not keep you safe, but it will make me laugh)
~Janet