Comp-U-News from Comp-U-Talk
June 2013
---
Just because you make mistakes doesn't mean you are one. Anonymous
---
I've been patting myself on the back. Last summer I predicted Windows 8 would be a dog. (No disrespect for your furry friend intended.) This month my prediction has been officially verified. ZDnet.com has published the story, complete with numbers. If you would like to read it in it's entirety, you can find it here:
The basic gist: Windows 8 has had even worse sales than the last operating system flop known as Vista.
What's a consumer to do?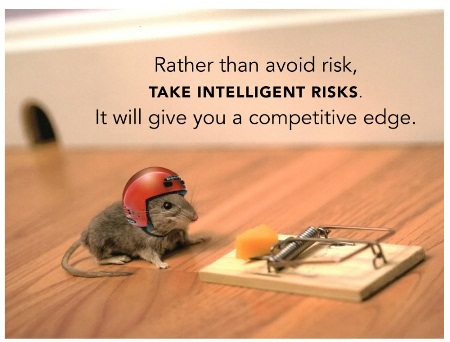 Like the Kenny Rogers song says: You got to know when to hold 'em, known when to fold 'em. Know when to walk away, know when to run!
If you're sitting on Windows 7, it's safe to hold 'em - assuming the equipment is still in good shape.
If you're sitting on Vista, it's time to fold 'em and walk away. Vista support ends April 11, 2017. If you can afford to, consider replacing the system with a new system running Windows 7. New system options are listed here.
If you're sitting on Windows XP, it's time to run. Microsoft has announced it will stop supporting Windows XP on April 8, 2014. End of support means Microsoft will no longer create critical updates or patch security flaws for the operating system. Updates and patches that have been made available in the past will continue to be available. New Internet browser features will not be supported. XP was officially released in October 2001 which means this operating system is 12 years old. The average life expectancy for a computer is 5 years. Like the little mouse to the left says: "take intelligent risks".
A variety of replacement systems are available here.

Have a Save and Happy Summer.
~Janet