Comp-U-News from Comp-U-Talk
July 2012
---
"We can't help everyone, but everyone can help someone." ~ Ronald Reagan
---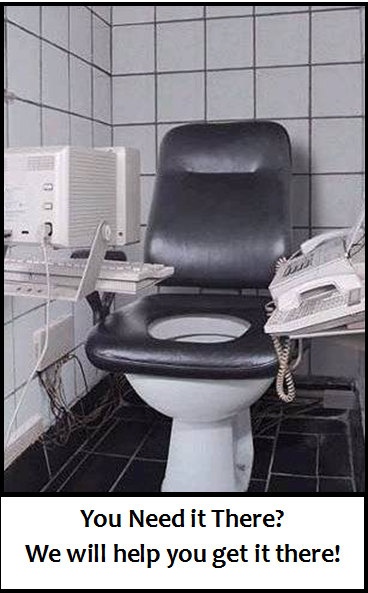 Aahh, the lazy days of summer! A time to relax, a time to enjoy the outdoors, a time to eat watermelon! So where is the sun? As I write this, I am thinking someone needs to inform the sun that we are currently several weeks into summer. I am also thinking that my creative writing side of the brain has completely washed away - or possibly it has rusted!
Summer is a good time to think about starting those projects that need to happen. Whether it is replacing a workstation, expanding a network, learning a new skill, or even reading a book, now is a good time to begin.
Upgrading offices during the summer months seems to go faster and smoother. Possibly it is because employees are taking vacations and there are fewer people to work around. Maybe it is just the warmer weather that helps me think clearer. Regardless, if you need assistance with upgrades, networking, training, or anything else "computer related", give us a call. We would love to help you out.
I plan to enjoy the summer. Hope you do the same!
~Janet