Comp-U-News from Comp-U-Talk
August 2012
---
"When the whole world is against you paranoia is just good sense." ~Johnny Fever
---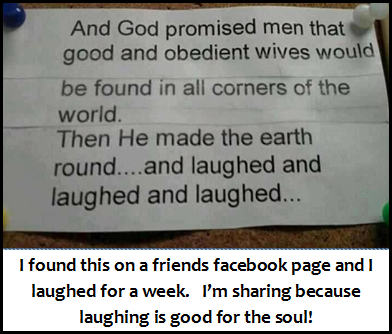 Does History Repeat? I would suggest that it does. Here is my case:
Microsoft Introduced Windows 3.0 and people liked it because it used a mouse and they didn't have to memorize DOS commands anymore, but the public was not in love. Microsoft made improvements and named it Windows 3.1. The public started to fall in love. More improvements came with Windows 95, the public was skeptical. Windows 98 brought improvements and enhancements and it became the new sweat heart. Windows ME was rife with criticism, Windows XP stole our hearts. Vista was shunned - and rightfully so, Windows 7 became a player. Microsoft sent Windows 8 to manufacturing this week. It is scheduled to be released to the public on October 26. (Release to manufacturing means they are stocking warehouses so they will be able to meet anticipated demand on October 26.)
If history repeats, then Windows 8 will be something less than wonderful. Out of curiosity I sat down in front of a beta version of Windows 8 to give it a quick look. All I can say is OUCH! My unsolicited opinion is: "This is horrible". There are four of us working here and we all agree. With respect to Microsoft, we acknowledge that they created it to be used with touch screens and it does look a lot like the Windows phone, but I'm not certain I want to spend my work hours pretending I'm on an oversized phone. Maybe I'm getting old, and maybe this dog doesn't want to learn new tricks, maybe...
My suggestion: If you are thinking about a new computer, purchase it while Windows 7 is still available. We would love to help you out. Current pricing is
here..
~Janet
The following "Unbaised" image is from
Tech Republic.